---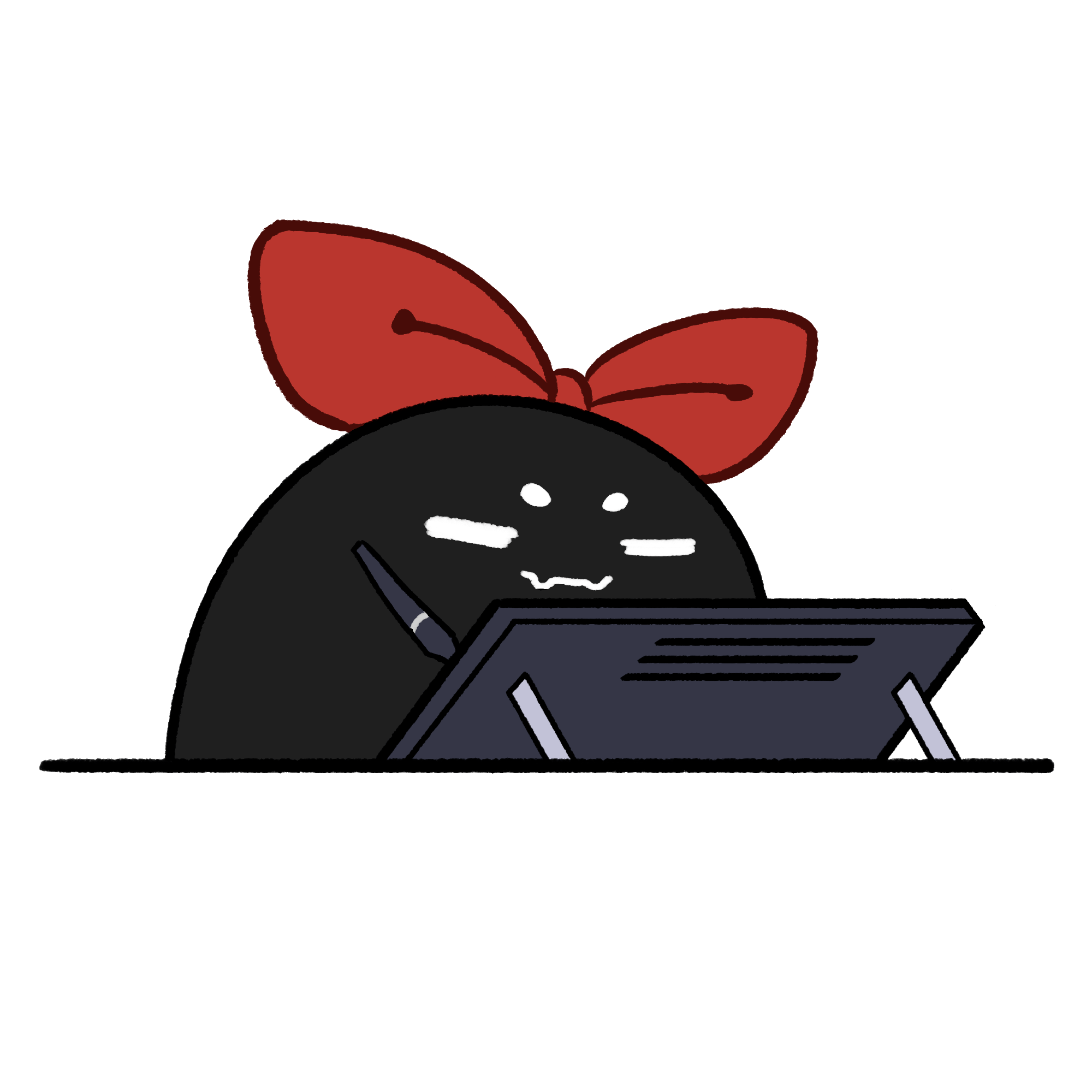 About Me
I'm an animation storyboard artist, as well as a freelance illustrator and character designer with 6 years of experience. I enjoy drawing cute girls, emotions, and light-heart moments.
(peroroarts@gmail.com)
Recent Work
Warner Bros. Animation - Storyboard Artist - My Adventures with Superman (October 2021 - July 2022)Cartoon Network Studios - Storyboard Artist - Craig of the Creek (September 2021 - October 2021, November 2018 - February 2019)Tonko House - Story Artist - ONI (November 2020 - January 2021)
Please email me for more work samples at peroroarts@gmail.com.
Storyboards for Tonko House's ONI: Thunder God's Tale, Chapter 2.
Storyboards from the Cartoon Network show, Infinity Train, Book 3, Episode 6 "The Campfire Car".
2019 Disney Feature Animation story test.
Storyboards from Cartoon Network's Craig of the Creek, "The Cardboard Identity".
Please email for work samples:
peroroarts@gmail.com
Some guidelines:
- Please make sure you write what you would like done along with a description of the action/emotion of the character you want if you have one in mind.
- Please provide photo links to references (at least 1) for the character(s) you would like commissioned. No text only descriptions please!
- I can accept up to 3 characters per image
- No NSFW or fetish artwork of any kind. Private parts must be covered by fur/clothes/something.
- I have the right to decline any commission.
- I will do my best to finish commissions in a timely matter, so I appreciate your patience!Payment:
Note: I do add on the paypal processing fee to all orders
- Paypal only please
- Payment is to be made upfront only.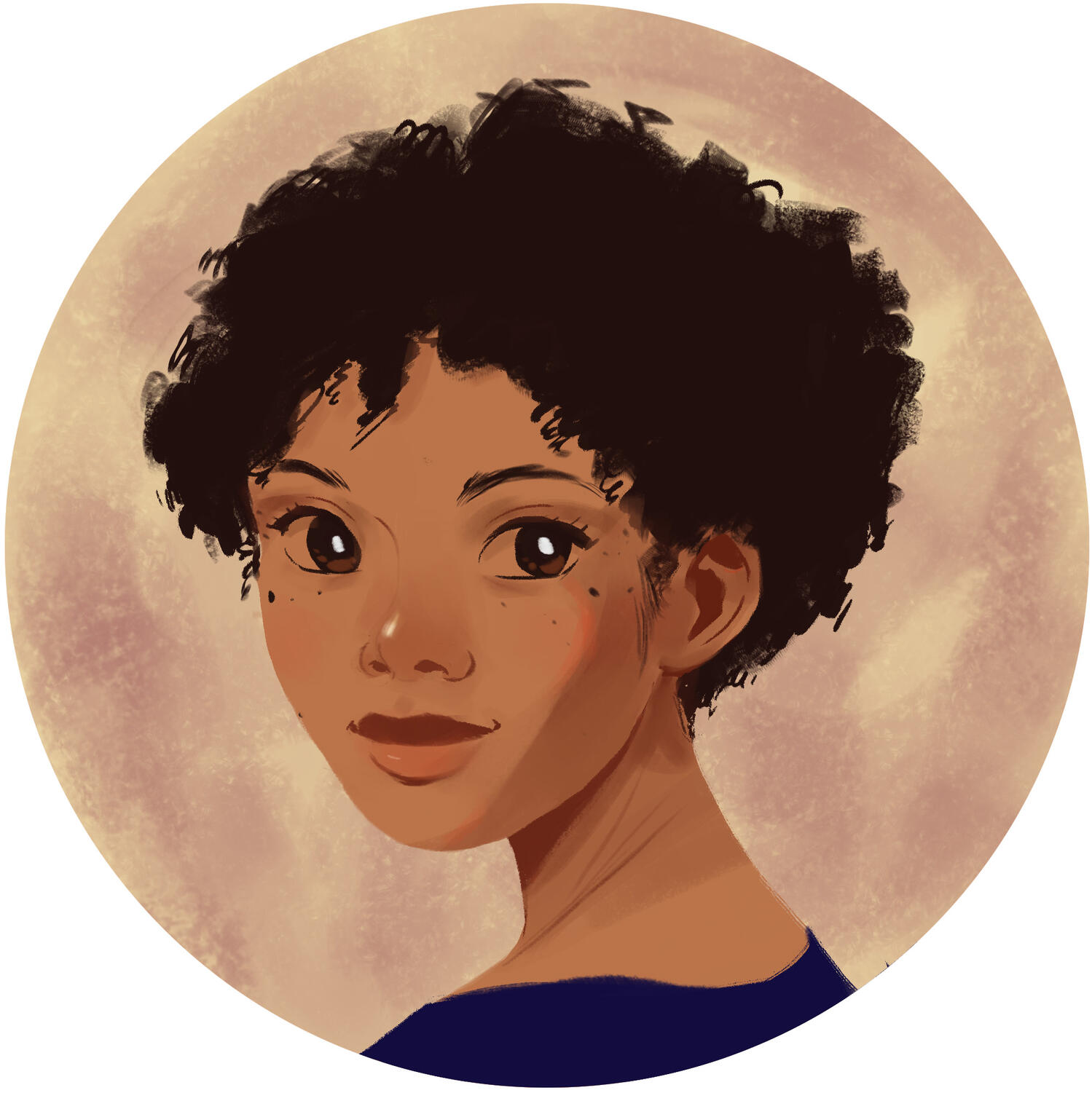 Work History
Warner Bros. Animation - Storyboard Artist - My Adventures with Superman
October 2021 - July 2022Cartoon Network Studios - Storyboard Artist - Craig of the Creek
September 2021 - October 2021, November 2018 - February 2019Pixar Animation Studios - Freelance Character Designer - Unannounced project
April 2021 - April 2021Tonko House - Story Artist - Oni
November 2020 - January 2021Dreamworks Animation - Freelance Storyboard Artist - Unannounced project
October 2020 - November 2020Disney TV Animation - Freelance Storyboard Artist - Moongirl and Devil Dinosaur
September 2020 - October 2020Walt Disney Animation Studios - Story Artist - Unannounced project
September 2019 - June 2020Cartoon Network Studios - Storyboard Artist - Infinity Train
March 2017 - September 2019Marvel Animation - Freelance Storyboard Artist - Marvel's Spider-Man
August 2017 - November 2017
For business inquiries: peroroarts@gmail.com